About Us
We are a privately-owned family-run business, which has been established as a Rare Breeds Farm Attraction since 1985, set in over 40 acres of stunning Wiltshire countryside. Opening as a small 19-bed YHA affiliate Hostel in 2005, and expanding vastly with a huge farmhouse extension, increasing its bed numbers to a whopping 70, back in 2008.
Over the years, the Farm Attraction has seen additions of The Education Centre (classrooms), Bluestone Vineyards, the indoor playbarn, solar panels, a reed bed filtration system and most recently a complete transformation of our rustic Weddings and Events Barn. All of these incredible additions have helped the business become more self-sufficient and environmentally friendly.
The Hostel itself has been a welcome addition to the business, serving guests travelling on a budget, visiting local attractions from around the world. Since the closure of Salisbury Hostel in 2015, Stonehenge Hostel has helped in accommodating groups, individuals and families in having high-quality, affordable overnight stays in the local area, while keeping the hostel-vibe alive!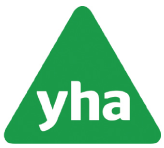 Stonehenge Hostel
is a YHA Enterprise partner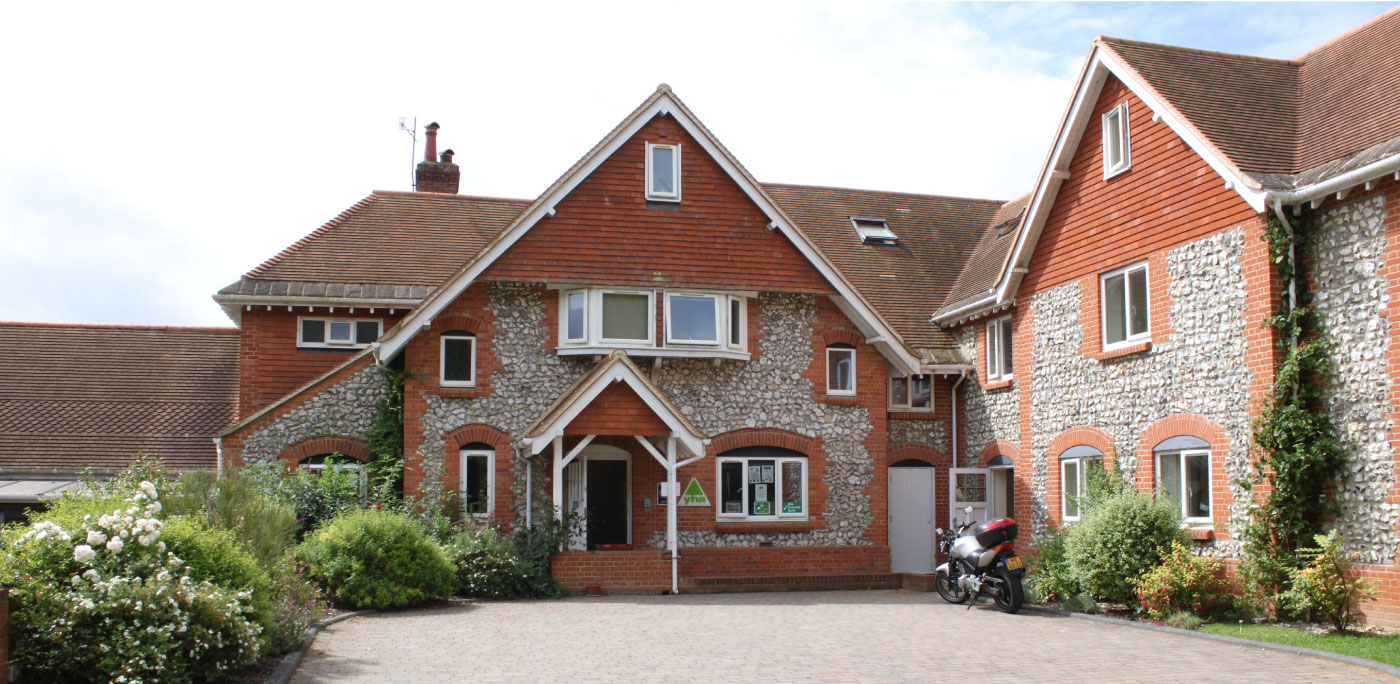 I never thought of staying at a hostel before when travelling with my son but this one was so close to Stonehenge, I thought I'd give it a try for one night. It occurred to be such a great place. My son loved the farm and the place was very clean with great facilities. I would definitely stay there again! Highly recommended.
Expedia reviewer
Stonehenge hostel is like a nice cottage with an actual farm and only 10 minutes away from Stonehenge. Highly recommended.
Miguel
Generally clean and comfortable, including a kitchen with cooker, fridge/freezer, a living room with a TV and a nice, airy conservatory with sofas. It has a cafe attached to it, which does a great English breakfast and a gorgeous farm at the back which you can explore if you arrive before your check in time. Great view of the garden and roaming peacocks. Nice sized bathroom, friendly staff and good rate compared to other places in the area. Ideal location, only a 15-minute drive from Stonehenge. Will return.
Tammana Begum
Friendly staff, the lady at reception was lovely and helpful. Excellent little farm, nice cafe and all 10 mins drive from Stonehenge.
Shelley
Great location but better if you have your own transport as is not close to any shops etc, but the local pub, The Crown does great food! A beautiful setting in the country, stunning views and very comfortable and relaxing. The rare breed farm is great for kids!
Jolene
Great value self-catering accommodation. Family farm attraction (including cafe) right next door. Near Stonehenge.
Alexandra Lane
I loved how quiet and relaxing this hostel was. We were backpackers with no car, so I was a bit worried about getting here, but it turns out that you can take the bus from Salisbury to the stop at the end of the road for just a few pounds. Then, it's a 15-minute walk down a gorgeous country road. We also loved that hostel guests could explore the farm for free – I definitely recommend feeding the animals! The baby goats were amazing and so were the tiny ponies. Also, they have some really weird ducks that will follow you around.
Ana Schauer – 5/5
Very cute and cosy place to stay. It lets you escape the bustle and noise of the city which was awesome. The staff was super friendly, and I enjoyed staying here!
Julie Heslop – 5/5