Welcome to our Hostel
Stonehenge Hostel is a 70-bed hostel situated on a family-run Rare Breeds Farm, with over 40 acres of stunning Wiltshire countryside, woodlands and vineyards to explore during your unique stay.
The hostel accommodation provides a fantastic setting, ideal for group travelling groups, families or individual backpackers. Set remotely just off the A303, Stonehenge Hostel is just 10 miles from the Cathedral City of Salisbury and five miles from the Historical site of Stonehenge. We have plenty of free car and coach parking.
During your stay, guests may explore our family-run Cholderton Rare Breeds Farm for free and may also book a tour and tasting in our Bluestone Vineyards also on our site.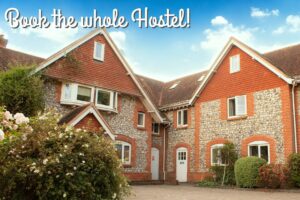 We welcome all booking types, book by the bed, the room, or take over the whole hostel! So please get in touch directly for a personalised quote or to book your stay today!
To book, please either do so directly via our website, or by contacting us for a personalised quote tailored to your needs. Please make sure you plan your route to us before confirming your booking. 
For any Christmas bookings, please contact the hostel directly on info@stonehengehostel.co.uk
Please note free access to Cholderton Rare Breeds Farm is during farm opening times only (see website for more details) and children must be supervised by a responsible adult over 18 at all times.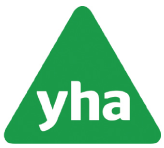 PERFECT for all kinds of groups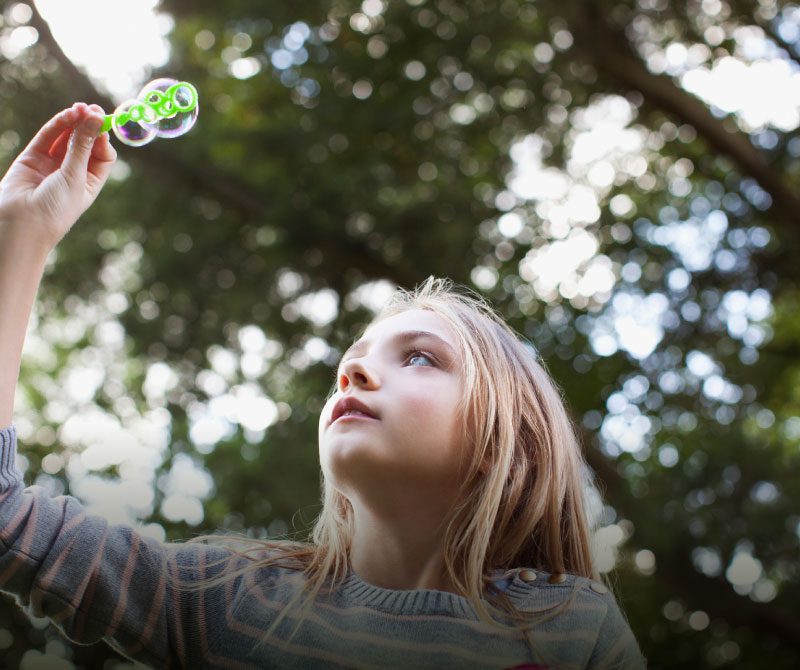 Private Hire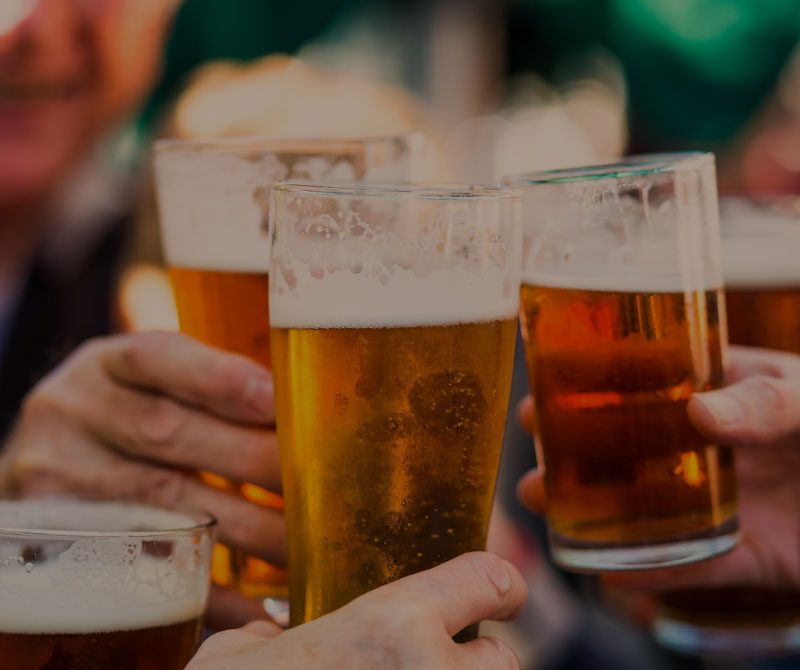 Stags & Hens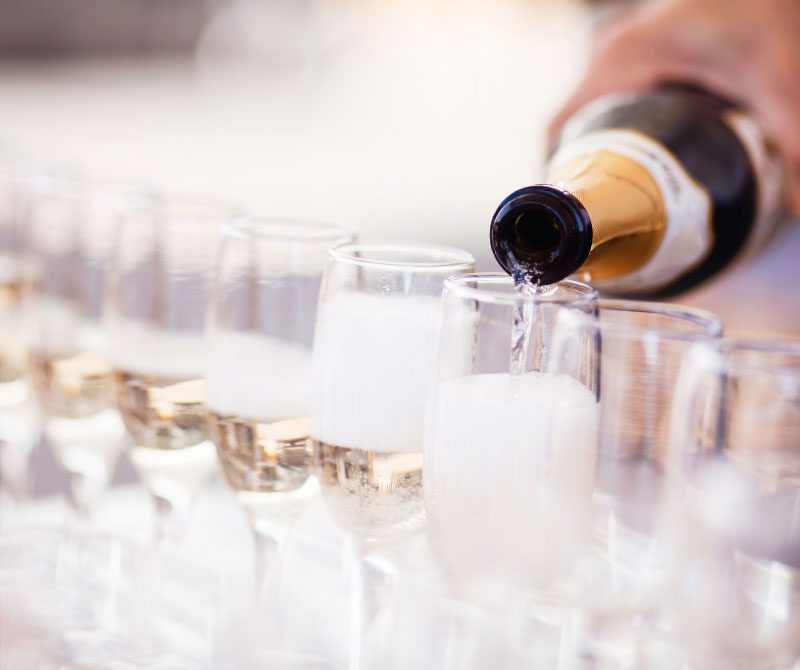 Weddings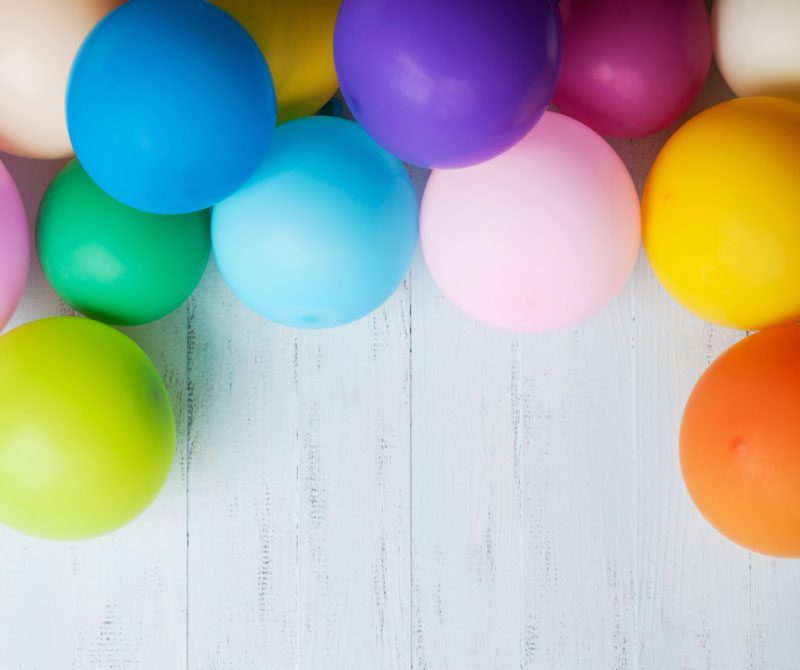 Parties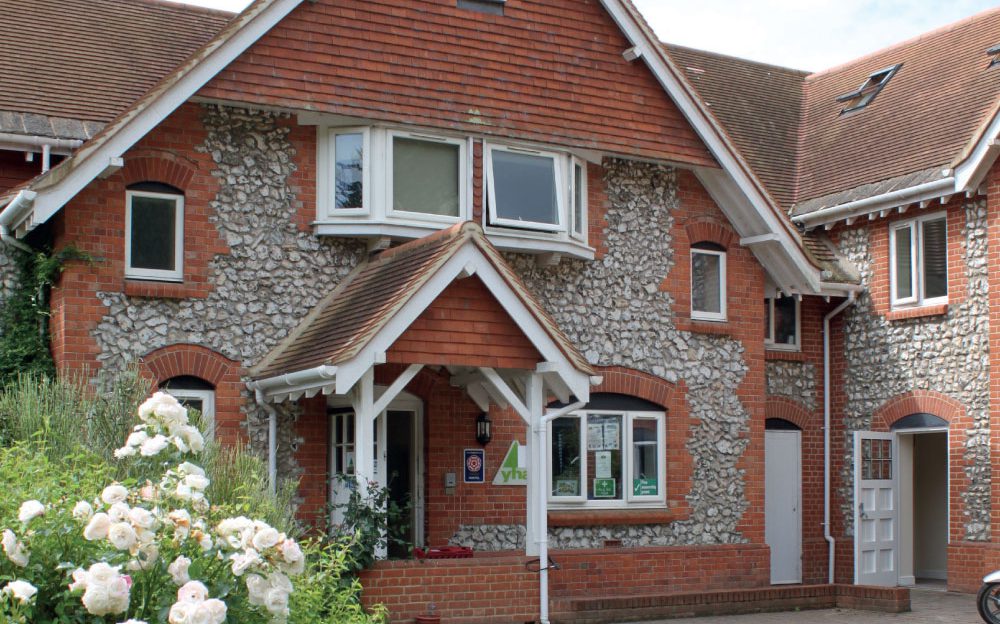 FREE ACCESS TO OUR
FARM & VINEYARD
One of the fantastic perks that comes with staying with us at Stonehenge Hostel is that guests are permitted to visit our farm and vineyards during their stay. Vineyard tours and tastings must be booked in advance by visiting the website directly and farm opening times and seasonal events can be found on The Farm's website.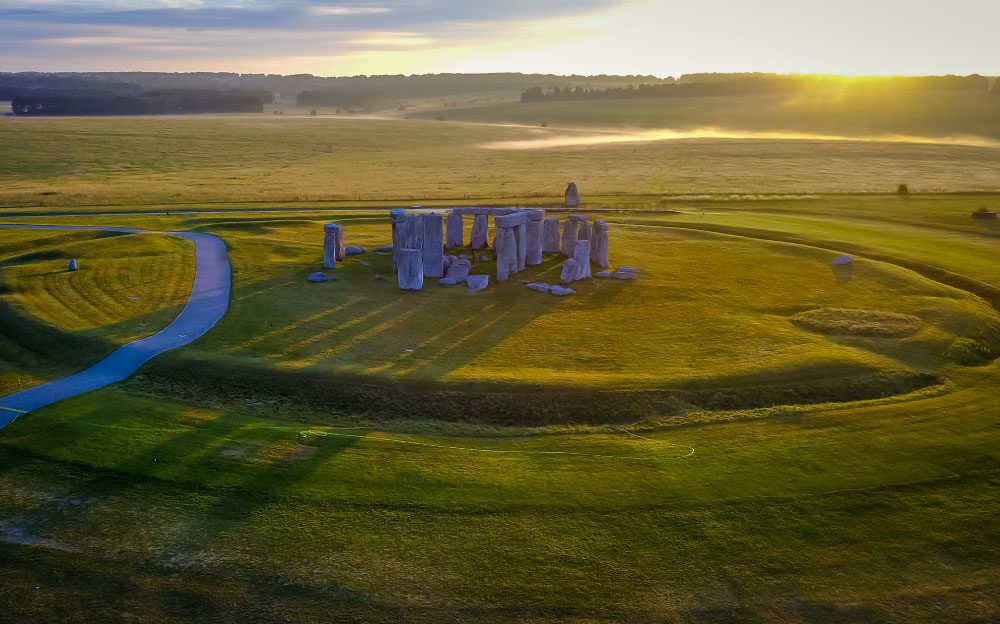 WORLD CLASS
ATTRACTIONS
Locally we have some really mesmerising and worthwhile attractions, not just on-site with our farm and vineyards, but also with Salisbury Cathedral and Stonehenge neighbouring close by. The Hawk Conservancy, Longleat and Marwell Zoo are also fantastic local animal attractions worth mentioning nearby as well as historical sites such as Old Sarum and Avebury being just a short drive away.
Learn More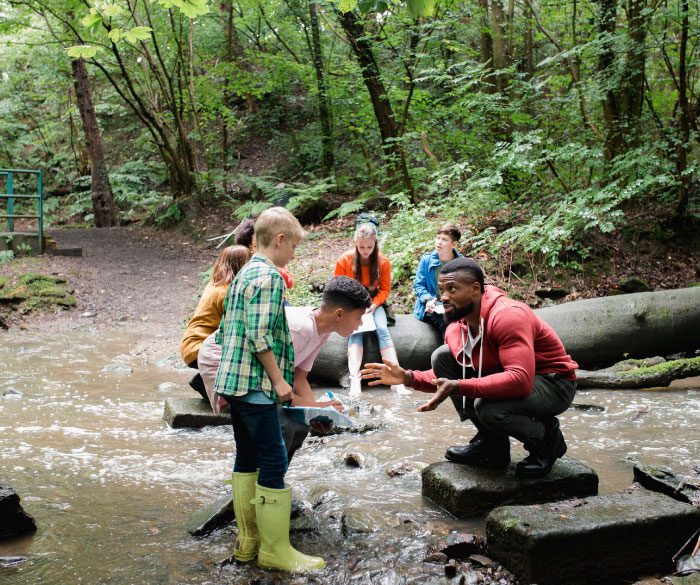 THE PERFECT OUTDOOR ADVENTURE WEEK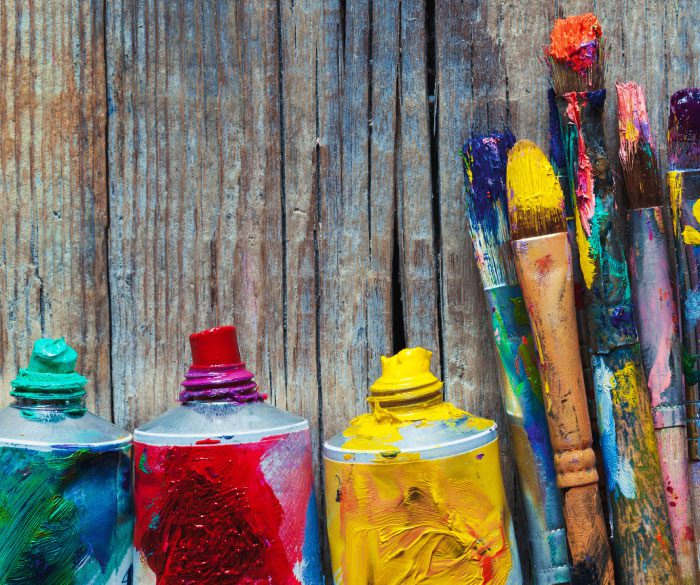 A PLACE TO STAY AND BE INSPIRED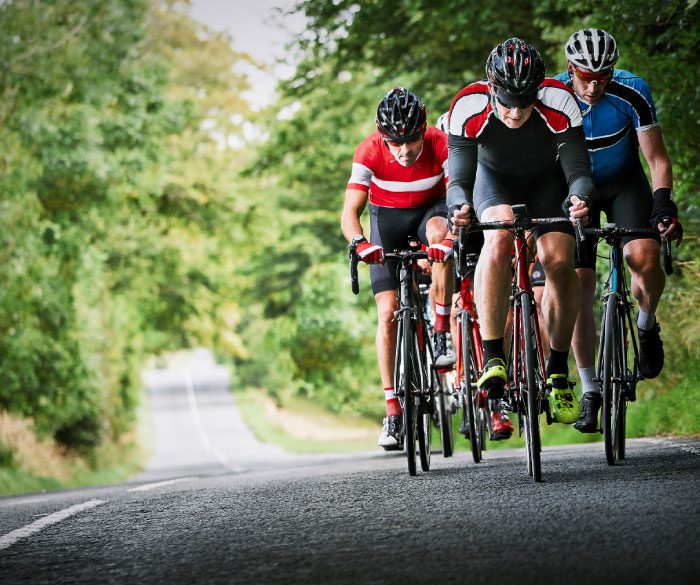 EXPLORE WILTSHIRES ROADS AND LANES