Groups
Our beautiful farmhouse hostel is ideally suited for larger group bookings (groups are considered to be those with 16 or more guests) and is perfect for all types of large sole occupancy reservations.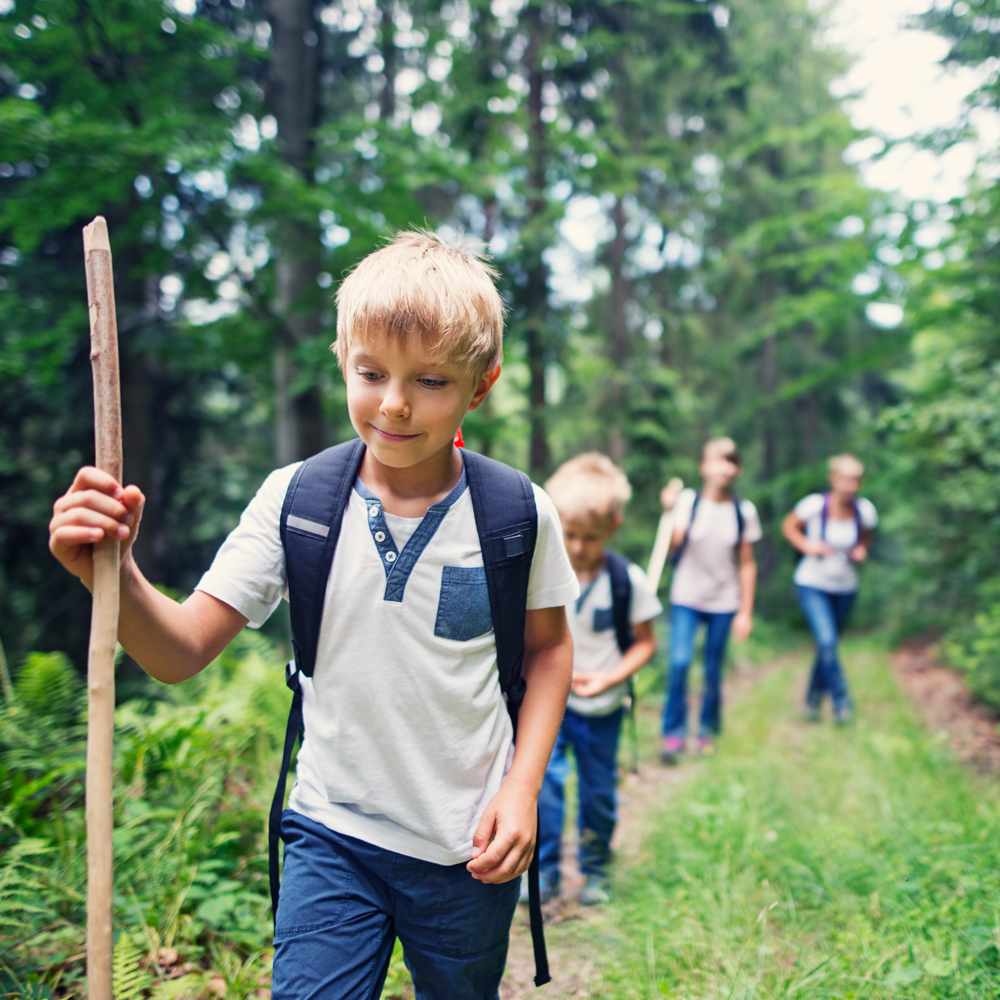 Educational Groups (schools, universities, colleges and more!)
Our bunkhouse style layout is ideally suited for educational trips, we have a variety of rooms ranging from smaller two-bed rooms, right up to ten-bed en-suite dormitory-style accommodation. We have both en-suite and communal shower rooms meaning the sleeping arrangements can be extremely flexible to suit your group specifically.
For a detailed layout of our rooms, please click the link here to see if our hostel would suit your group. We can also offer bulk catering (all dietary requirements will be met, as long as we are given notice) as well as being able to offer a variety of entertainment and classroom space, great for teaching and lecturing. If you have an educational group you'd like to enquire about; please call or email us for a bespoke quote.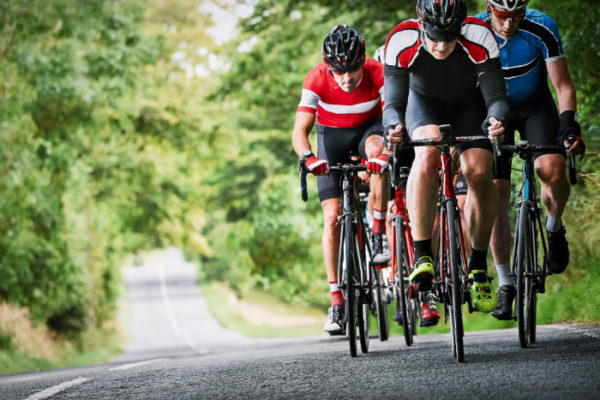 Outdoor Pursuit Groups
Our accommodation is ideally suited to all types of outdoor hobbies and activities, including cycling, fishing, bird watching, geocaching, backpacking, walking, hiking, water sports and more! It's a great place to come back to after a day of busy outdoor fun and makes for a real countryside retreat to relax in. We can offer delicious homecooked meals (or self-catering is always available) or even a BBQ or Hog Roast in our gardens! We can also make sure we have provided you all with a packed lunch to take with you and breakfast before you head out on your adventures! We are happy to help you plan your trip to make sure you utilise the best of the surrounding area during your stay with us!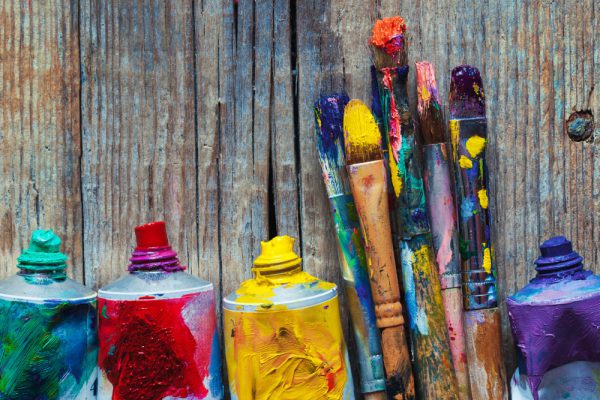 Hobbyists
Our wonderful Hostel is perfectly suited for a variety of indoor hobbyists, with vast areas of space to explore and learn in, we have something for all groups from Pilates and yoga groups, fitness and dance fanatics to bloggers groups, creatives (artists, crafters, designers, DIY-ers etc.), we warmly welcome all kinds of interests and get-togethers.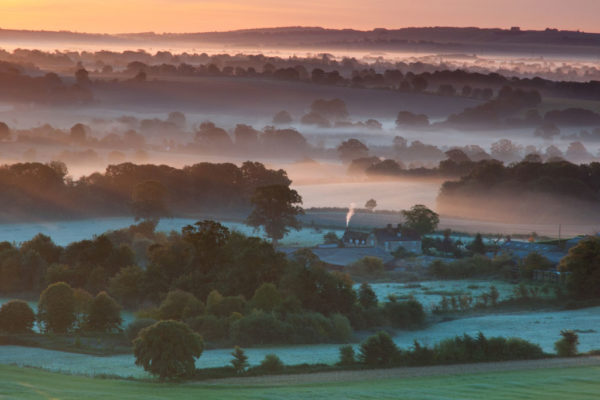 Business Meetings, Training & Conventions
Utilise the amazing flora and fauna of the local Wiltshire countryside and use our entire farmland for outdoor training sessions and classrooms, great for team building and corporate functions! We also have fantastic classroom spaces available to hire during your stay plus event spaces. In the past we have hosted many corporate functions and these types of bookings work really well as we have such a diverse and inspiring space to offer. We have the rooms available not only to sleep overnight but also to host your presentations, lectures and classes in, inside our Education Centre. We can provide hot and cold drinks throughout the day as well as being able to cater for all group sizes and dietary requirements, just get in touch with your requirements and we will build a bespoke package to suit you!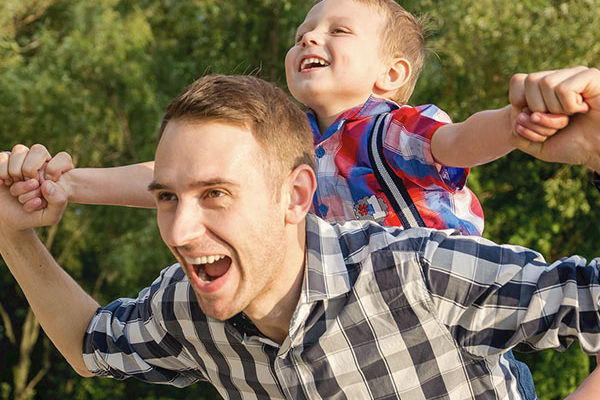 Faith and Religious Groups
We are huge supporters of cultural and religious diversity and we believe that we are able to assist and help others explore in the practice of all religious beliefs. We warmly welcome all types of faiths and encourage these groups to fully delve into the farm and the woodlands in order to fully utilise the beautiful surroundings we are blessed to have around us. Our gorgeous location is the perfect backdrop to host all kinds of religious groups and events. Our rustic barn makes the perfect auditorium to host services and gatherings and our smaller classrooms would be ideal for more intimate meetings and quiet time.