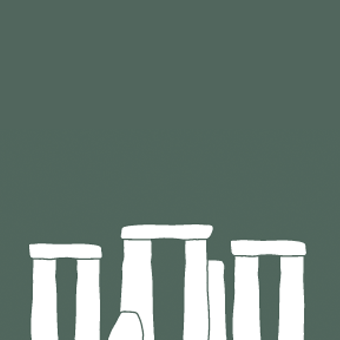 Does the hostel accommodate large group bookings? Can we hire the whole hostel?
Hostels are great places for groups to enjoy a break away and our exclusive hire and sole occupancy bookings allow you to enjoy the whole property for you and your group at a set price during the year. Perfect for family gatherings, reunions, celebrations, educational trips and activity breaks. Please contact us directly for more information, a personalised quote and availability.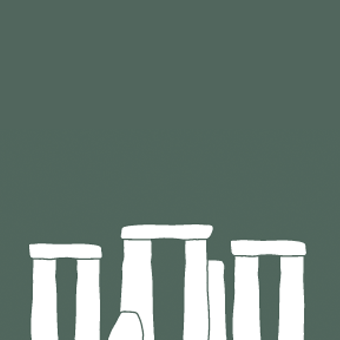 Will my room be cleaned?
YES! Our rooms and communal areas are vacuumed, bins emptied, and showers and toilets cleaned every day, if you see any issues please just report it to an on-duty member of staff.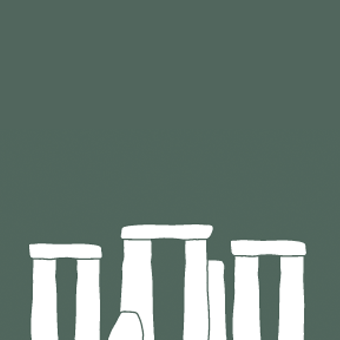 What type of rooms are available?
We have a variety of room sizes available, from disabled access rooms on the ground floor, with en-suite, wheelchair accessible shower rooms, to small two bedded rooms. Please click here for a link to our room plan to see the exact layout of our hostel.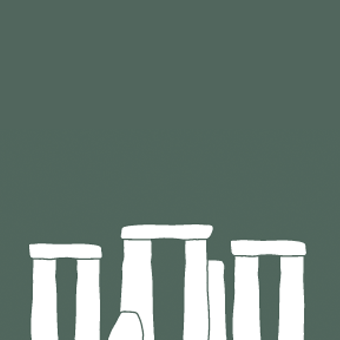 Do I have to share a room with the opposite sex?
You don't have to share a room with anyone if you don't want to, however our dorms are separated into male and female dormitories. We also have private rooms and some even have en-suite bathrooms. Please remember that sharing rooms is a fantastic way of meeting new, likeminded people and what hostelling is all about, plus it's cheaper!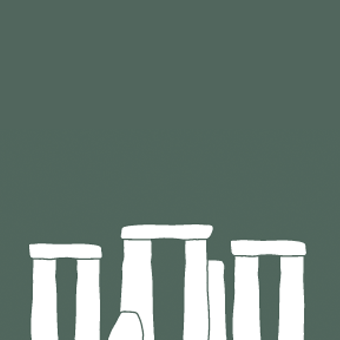 How much does It cost?
Our prices are dependent on the room requirements (private/en-suite/dormitory etc.) We offer, "rooms from" prices, which refers to the lowest available price for a room which can be wholly booked. We then also offer a "beds from" price, this is used to refer to the lowest available price for the use of a single bed, usually within a dorm room. Please note this is usually an adult bed price, so it is possible that an under 18 dorm bed could be slightly cheaper. Lastly, we offer a "sole occupancy from": this is used to refer to the lowest available price for the entire property and is ideal for large groups (of up to 70 guests).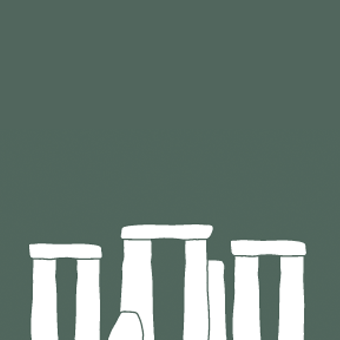 What is a hostel?
A hostel is a cheap and great budget way to lodge safely with like-minded travellers around the world. Hostels are well-known for having dormitory-style rooms, often with bunkbeds, along with security, social events, shared bathrooms, communal areas including a self-catering kitchen. If you have some extra cash, you can splurge a little more money on a private room if you want to, and if the hostel has them. Hostels are community-oriented lodgings and you will share everything but your personal belongings and your bed, making it feel like its own community.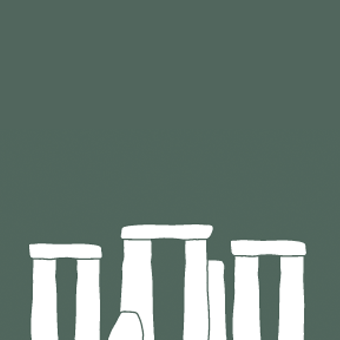 What time is check-in and check-out?
Check in is between 5pm – 9pm
Check out is 10am, late checkouts may be arranged with more than 48 hours' notice (subject to availability) and may incur an additional charge.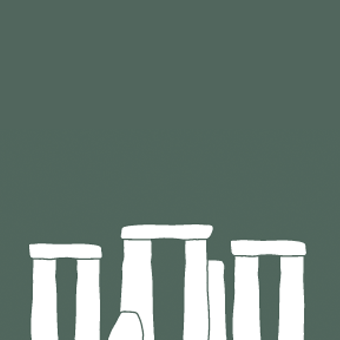 What is the reception opening times?
Reception is open in the morning from 8am-12pm and in the afternoon from 5pm – 9pm.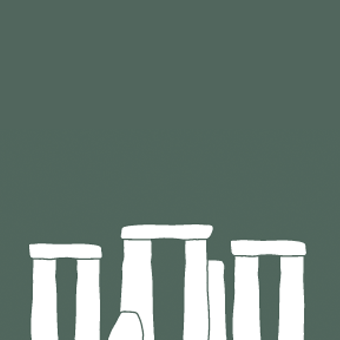 Is there a curfew in the hostel?
We ask that hostel guests are checked-in before 9pm and that they are settled inside and quiet by 10pm, to be respectful of our other guests. There is no curfew into the hostel once guests have checked in although they are asked to be respectful of other guests.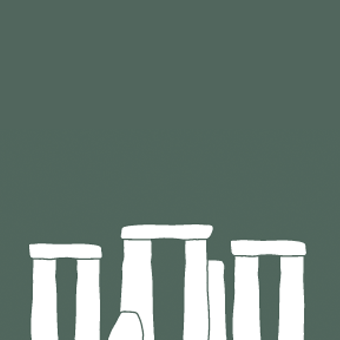 Do I need to be a YHA member to stay?
No, you don't have to be a YHA member to stay at our Hostel, however, members pay less when you stay with any YHA Hostel, and can gain access to brilliant member benefits as well as an automatic membership with Hostelling International, which is perfect if you're planning on travelling abroad. Click here to find out more about becoming a YHA member.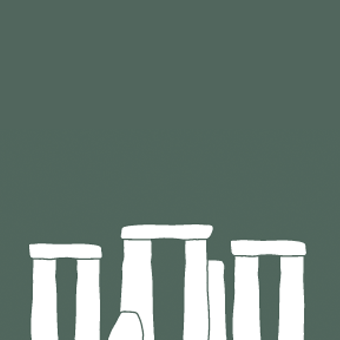 Can I book for a group (more than 16 people)?
Yes, we are a fantastic destination for all types of large group bookings, including cyclists, walkers, educational visits, family reunions and gatherings, sports teams, religious groups and much more! Pleased get in touch with us if you have a booking of over 16 people as we will be able to build you a bespoke packaged to suit your requirements! We can even help you to arrange catering, event space and day trips!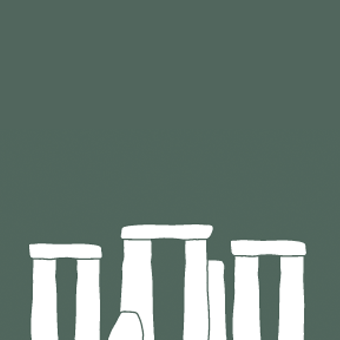 Are there any age restrictions?
Our hostel requires guests to be 18 years or over to make a booking with us and under 18's must be supervised by a responsible adult over 18 at all times.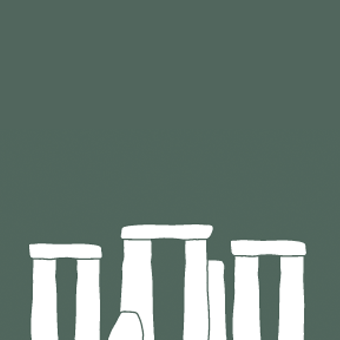 What is the cancellation policy?
A full refund will be given with more than 72 hours' notice. Any less than that, no refund will be offered but an alternate stay may be arranged.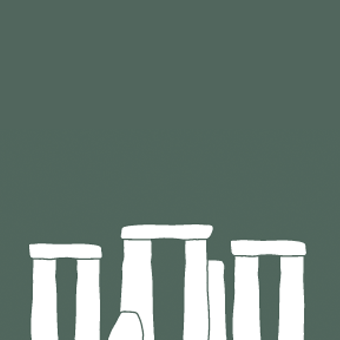 Will I be able to amend my booking?
Subject to availability, yes, we will always do what we can to amend your booking.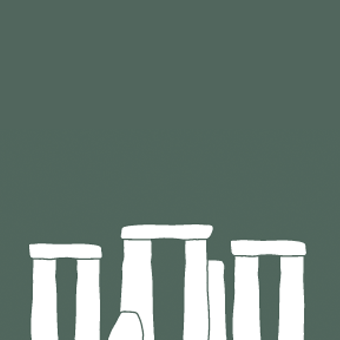 How long can I stay for?
The maximum length of stay at our location is 14 nights and all guests must provide us with a fixed address upon check-in. Following any period of stay of 14 nights, guests may not return to our hostel for at least seven nights.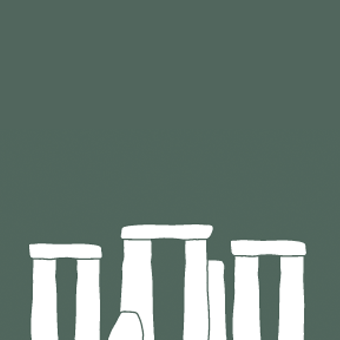 How should I make a booking?
Bookings can be made either via the website directly, or by calling or emailing us if you wish to book last minute or have more than 16 guests.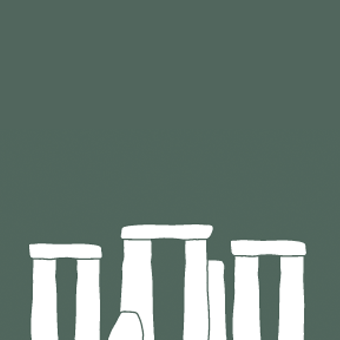 Are breakfasts and evening meals available?
Yes – we can either book you in for a breakfast or evening meal OR we also have our self-catering kitchen available for you to make your own.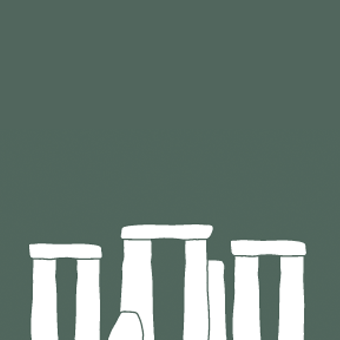 Are there cooking facilities available?
Yes, we have a fully equipped self-catering kitchen available with food storage boxes, fridge, freezer, cooker, microwave, kettle, crockery and the usual facilities. We ask that all guests wash up after themselves and leave the kitchen as they wish to find it.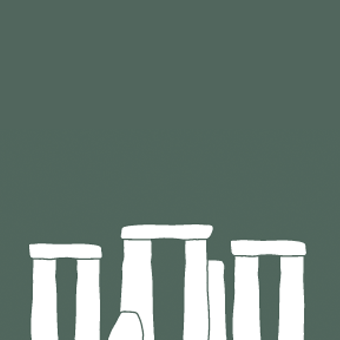 Is there a bar?
Yes, we have a bar open all day from 12pm – 11pm (may close earlier if no customers are using it).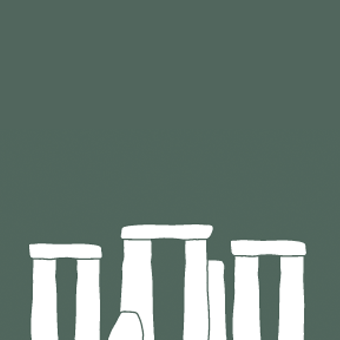 Can I bring my own alcohol?
Our hostel has its own licensed bar on site, which means it is not possible to let anyone staying at, or visiting the hostel, bring their own alcohol. We expect all of our guests to behave responsibly at all times and adhere to our behaviour policies and the conditions of booking.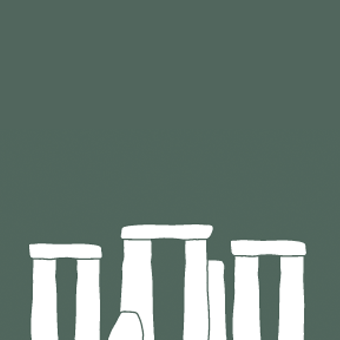 Do I need to bring my own bedding?
When staying in a hostel, all bedding, including pillows, is provided for you. Please note: We ask customers who are staying in our hostels to refrain from bringing your own bedding/sleeping bags. This allows us to maintain a high quality, clean environment for all guests.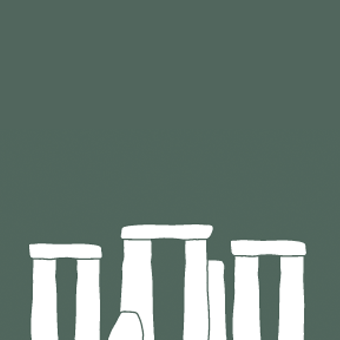 Is there an iron, hairdryer or kettle in the room?
No, you will not find any of these in the room. Kettle facilities can be found in the communal kitchen and we may be able to loan an iron or hairdryer upon request (subject to availability).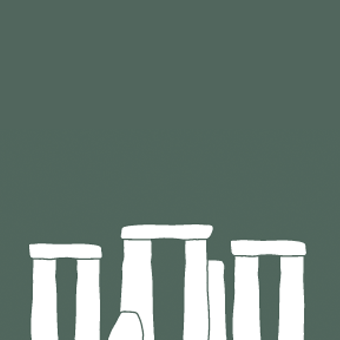 Do I need to take a towel?
You can rent a 500gsm towel or you can buy a YHA branded, 500gsm towel at the hostel. Alternatively, please bring your own towels.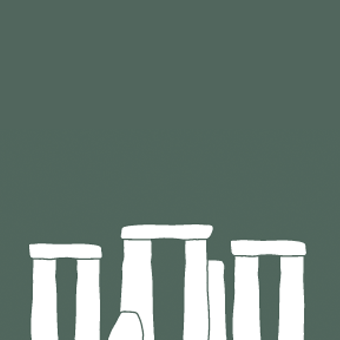 What provisions and facilities are available for disabled guests?
At our Hostel, inclusivity and equality are at the heart of what we do. While we are still continuously working to improve these facilities, we do have wheelchair access on our ground floor rooms including a wheelchair access shower room.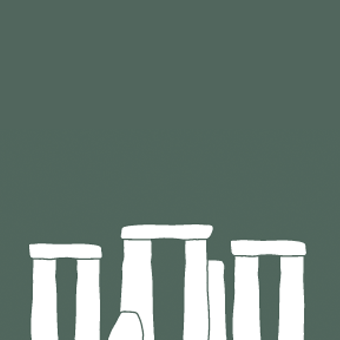 Do the bedrooms have power sockets?
Yes, they do.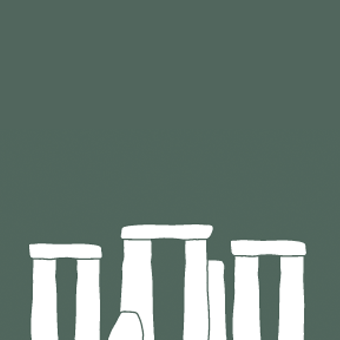 Can I bring my pet?
We only permit assistance dogs on site, no other pets are allowed.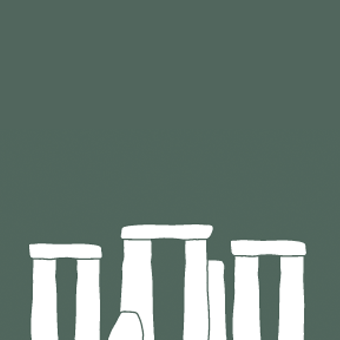 Does the hostel accept credit cards?
Yes we do.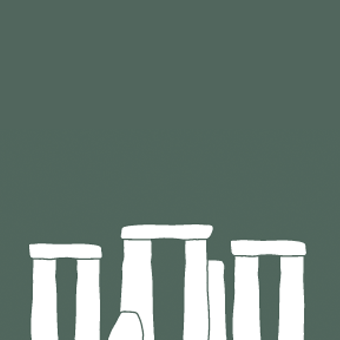 Is there luggage storage available?
Yes we can store luggage for you during your stay.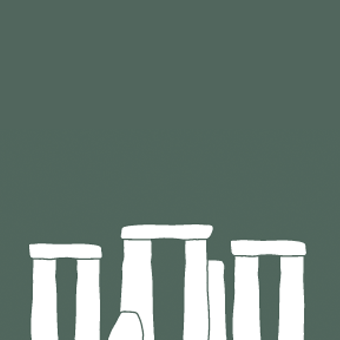 Is there Wi-Fi?
Yes we have Wi-Fi throughout our communal living spaces and limited in guests rooms.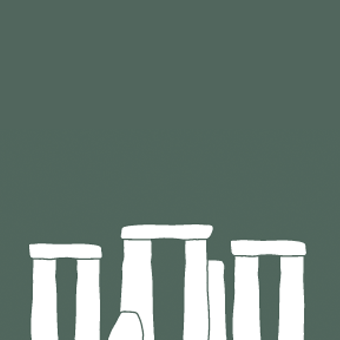 Do the rooms have their own washrooms/bathrooms or are they shared?
We have seven en-suite rooms and seven non-en-suite rooms what share a downstairs toilet room, a communal male shower room, a communal female shower room and two communal mixed sex shower rooms. Click here to see a room layout to work out if your room has its own bathroom.